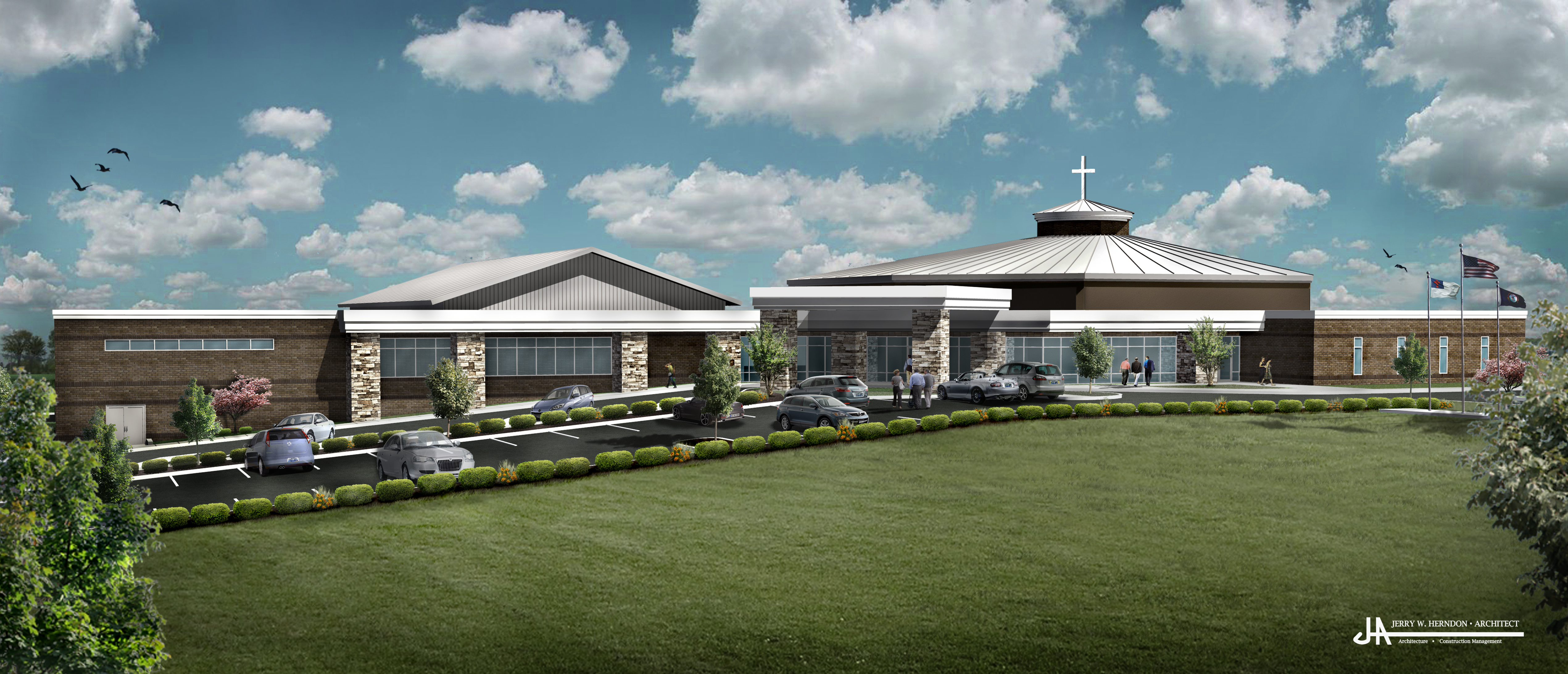 We are at an unprecedented moment in the history of our Church. I believe that an opportunity lies before us to unleash ministry and make disciples of Jesus Christ in our community and world, maybe greater than ever.

Every Sunday & Wednesday @ Grace, we are creatively using our bldg space to maximize ministry. Most of our rooms are used multiple times every week, in order to accommodate growth. Of the current number of Sunday morning attendees, our existing gathering and foyer space has just about become obsolete. Other than the existing auditorium, there is noindoor space to accommodate large or church-wide fellowship gatherings. Not to mention, there are no additional rooms to expand our Life Group ministry, Children's ministry, or Student ministry. We have come to the place that we realize that in order to continue to accomplish the task of making disciples, we must expand our facilities and "Make Room for Others".

Grace Baptist Church is stepping out by faith to expand and build a 22,000 square ft addition, that will provide much-needed space for our "Savior- mandated, Disciple-making" ministry. This addition will include educational space, fellowship-hall with new kitchen facilities, Student-center, gymnasium with an AWANA floor, newly-renovated Children's wing, and a spacious new foyer that will include plenty of gathering space, including an elevator to accommodate our Senior Adults @ Grace.

The Cost of this project is $2.9 million. As of today, God has provided nearly 50% of the money through the faithful giving of God's people. We invite YOU to consider being a part of making this project become a reality. The Bible clearly teaches that without faith it is impossible to please God; and that by faith, the very world in which we live was brought into existence. May God stretch our faith in bringing this new expansion into existence, so that we may please Him and stay on mission of Making Disciples until He comes!